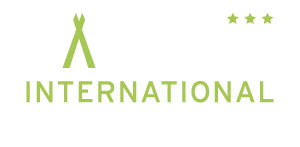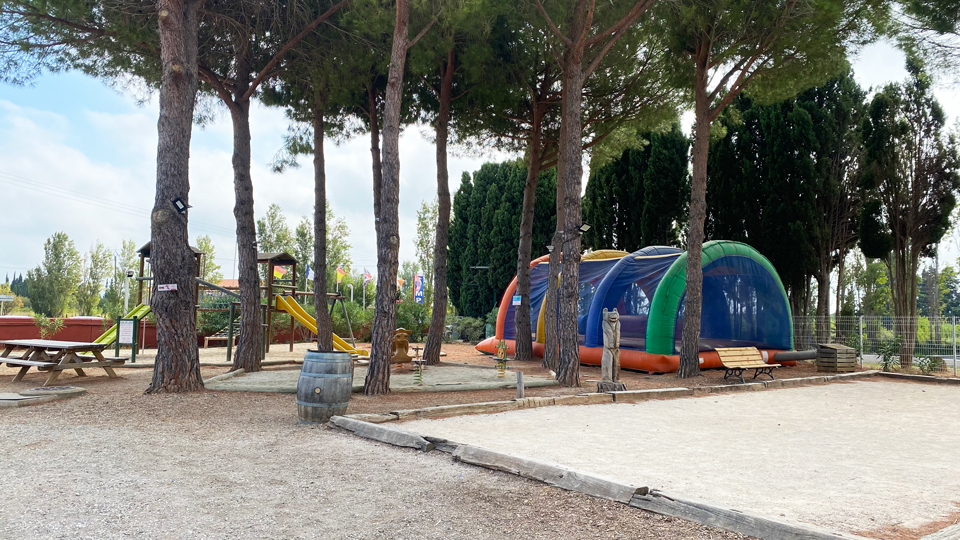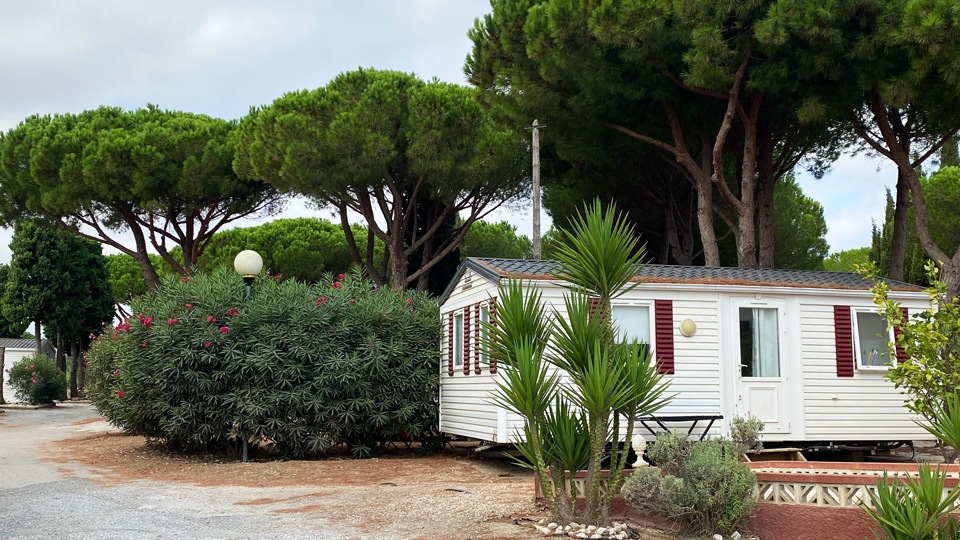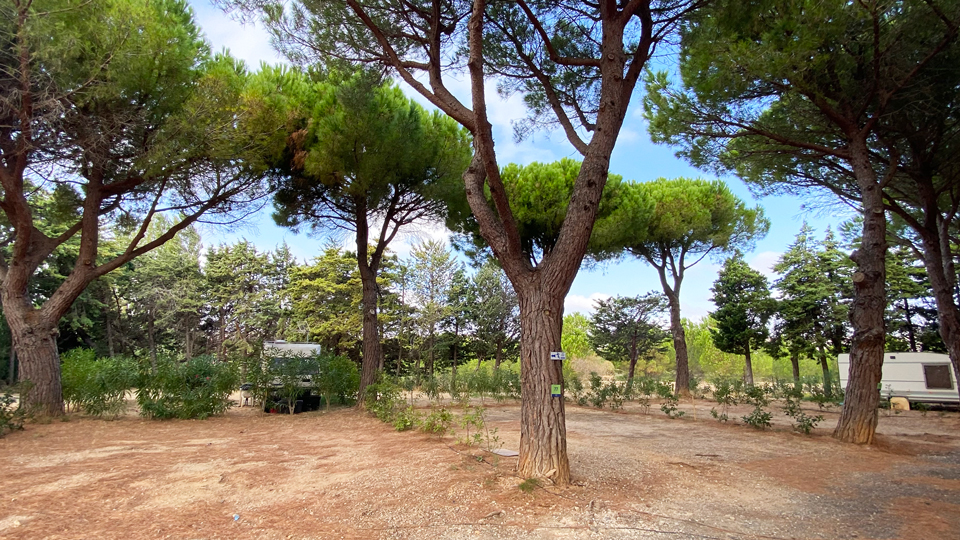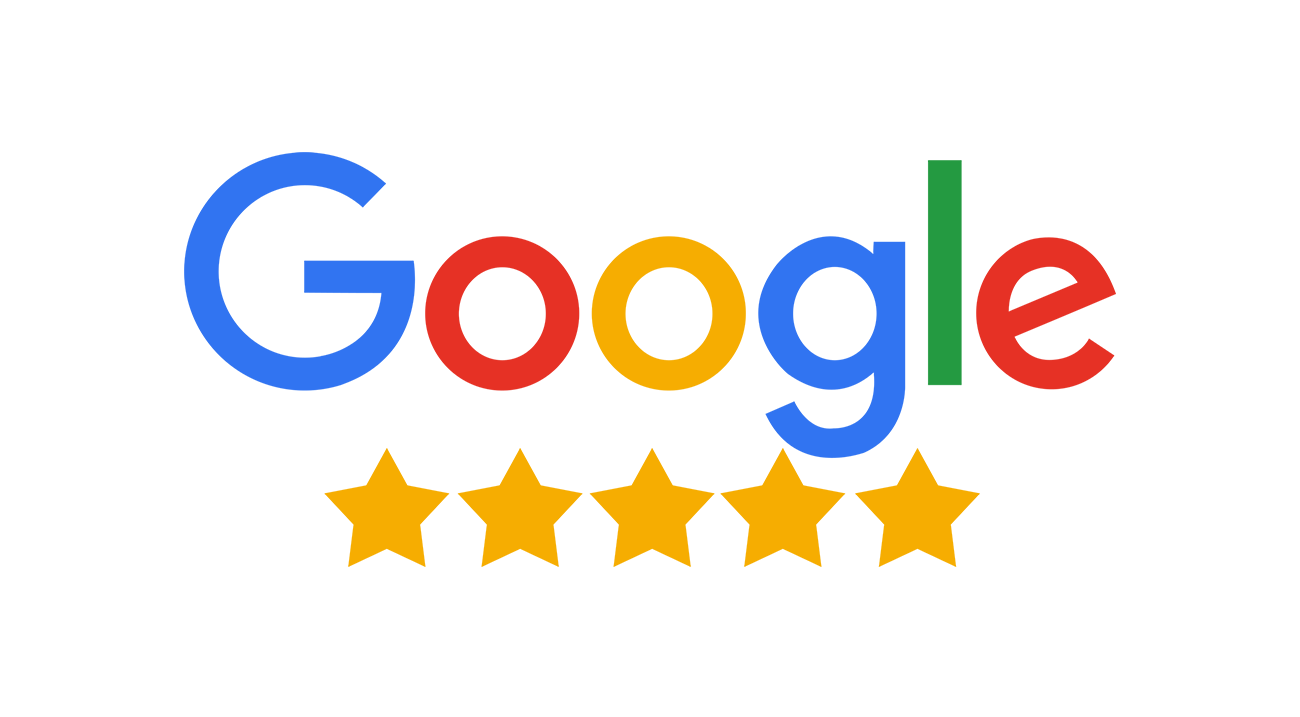 Great campsite, I recommend it,
The owner is very accommodating and honest.
We had a pleasant stay there!
thanks again
Super nice campsite, the owners are very nice and very helpful. Do not hesitate to stop there for a stay, you will not be disappointed.
The welcome at the campsite was very warm, the place is quiet and well maintained.. pleasant stay 😉
Super well spent, clean bungalow, very nice owners and staff, welcoming, very pleasant campsite, very nice bungalow neighbors. Very good week, we will come back 😉
If you are looking for a simple and friendly campsite, this is the place to come, sports equipment and swimming pool, impeccably clean toilets, and above all a welcome and friendliness as we appreciate when you are a camper! A season opening evening where we discussed with the owners, people of the village and regulars, what happiness!!! Keep it up!!!
We are only on the 4th day of our stay, but what a pleasant campsite, top bosses and a great team, super clean outbuildings, great entertainment in short, don't hesitate to come and stay, I recommend it. ..A big thank you to you.
A small but family campsite, the super friendly team, clean mobile home…. It deserves its stars… Thank you Mehdi and Natacha.. I highly recommend…
Very pleasant, friendly and family campsite. Management and staff very friendly and accommodating. You really feel good there and really relax. Very cool animations. If you are looking for the big campsites in "factory" mode, this is not it.
I liked my week so thanks to them and why not see you soon…. 😉💪🏻👍🏻🙏
Very pleasant campsite, very nice mobile home, very clean and well equipped, even accepts dogs. There is also a swimming pool, a bowling alley, a playground, something to do with your washing machine… Crockery is provided. The owners are also very pleasant, we recommend, and we will come back.
Very good campsite for visiting the region…with all the amenities….on the edge of a departmental road and the railway line…but not too noisy…large pitches and super friendly boss.. the ideal for walks and hikes. Very handy if you have dogs. Good bc of cats but as in all campsites… To be recommended 👍
Natacha and Mehdi are amazing hosts. They are friendly, accommodating and take great care of the customers. I also salute the team that assists them. Congratulations to all for being there with a smile. I have just returned from a week at the campsite delighted, one of your old clients with my little family. With pleasure, good continuation.
We made a last minute reservation and were totally surprised. Bosses (Natacha and Mehdi) really welcoming as well as all the staff. They contributed to the success of our vacation. Campsite on a human scale. We will be back for sure. Thank you.
What a surprise this year when you arrive to find a superb wooden terrace at the swimming pool, what a pleasure to immerse yourself in the cushions. Dancing evening, lotto, pétanque, in fact everything is perfect, thank you Natacha and Mehdi for all these good times, I promise we'll be back next year.
Very good welcome, very nice quiet campsite. The staff is very friendly and very helpful. The very complete sanitary facilities are very clean. The mobile homes are well equipped. I recommend it to everyone.
Very nice home. Family campsite, quiet. Nice walks to do to get to the village and others. Enjoyed the swimming pool in a pleasant setting.
More than warm welcome, family campsite, mobile home at the top, clean and modern, one of the best campsites in Languedoc-Roussillon. Many thanks to Mehdi and Natacha and all the staff! See you next year for sure 😉
Want to share your experience with us ?
Your opinion matters a lot, both by helping us to contribute to the development of our campsite and by sharing your experience with future holidaymakers. If you have stayed with us, leave us a review of your experience below:
The e-mail address provided will remain confidential, only your first name and testimony may be published.
Camping International du Roussillon is committed to ensuring that the collection and processing of your data, carried out from our site, complies with the general data protection regulations (RGPD) and the Data Protection Act: privacy.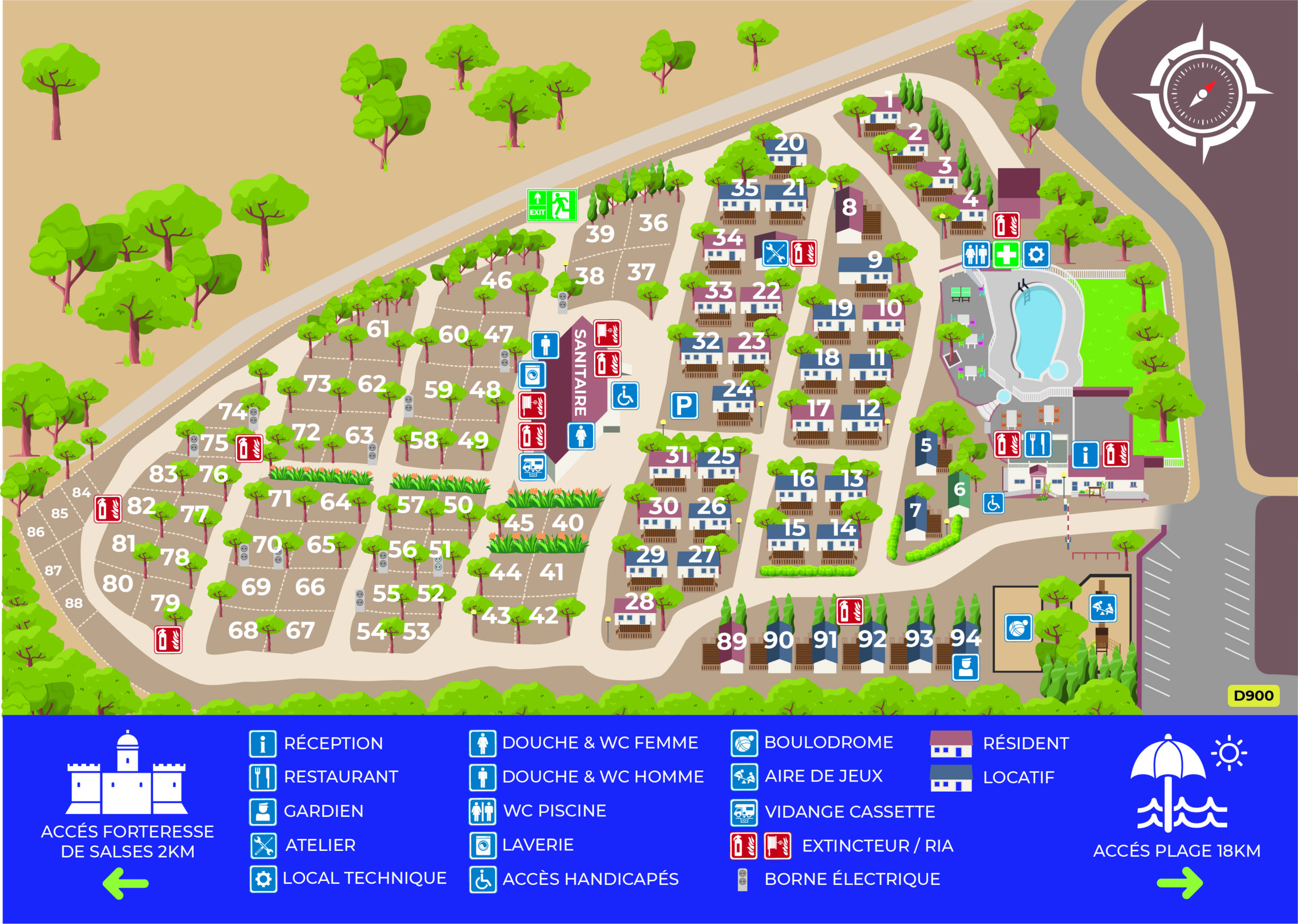 Camping International du Roussillon
Route D900
66600 SALSES-LE-CHÂTEAU 
04 68 38 60 72
contact@camping-roussillon.fr